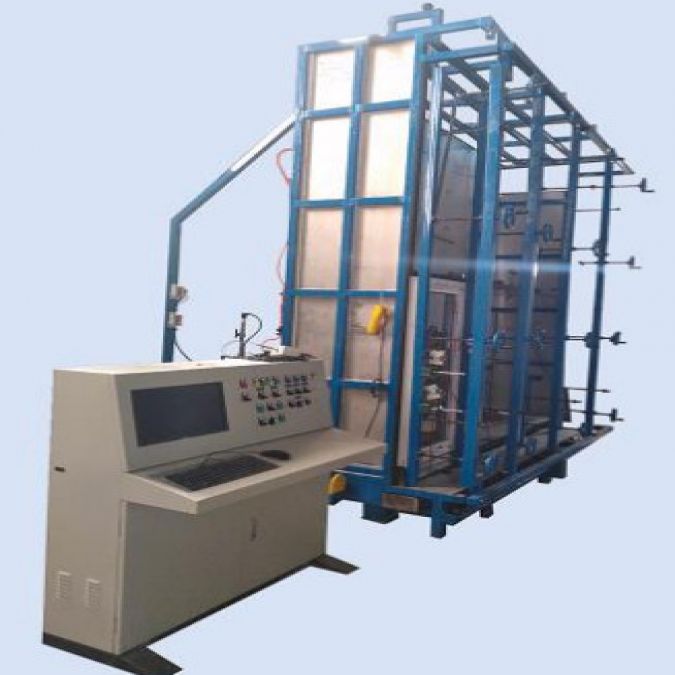 MVX Series Door and Window Physical Property Tester
This series machines are applicable for the physical property test of building outer windows, such as air tightness, water tightness and wind resistance test. It conforms to ASTM, TCVN, GBT....test methods of air permeability, water tightness and wind load resistance performance for building external windows and doors. It is ideal testing instrument for project quality testing section, product quality testing section, university and college and research institution.
MVX-2424 Computer Double Display Double Control
MVX-3030 Computer Double Display Double Contro
There are no reviews for this product.
---